Testimonials
Aenean lacinia feugiat massa, sit amet consequat lacus suscipit vitae.Quisque vehicula nulla sit amet sollicitudin dignissim. Maecenas pharetra dolor eu lorem dignissim, ut luctus tortor volutpat.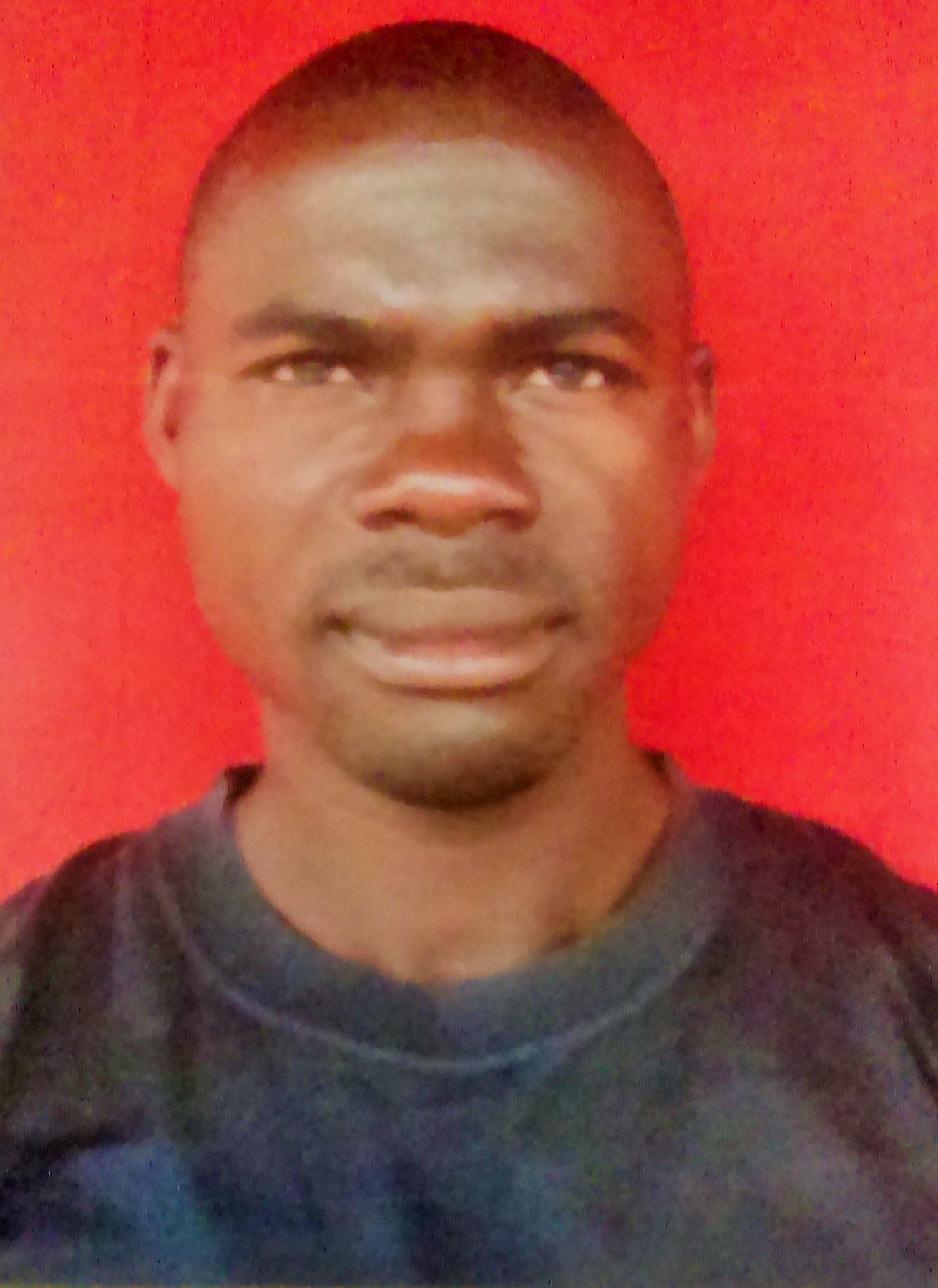 I now have vegetables to eat at home for my family. I am planning to raise money and get a big one for growing vegetables for sale.

Muhamade Rashid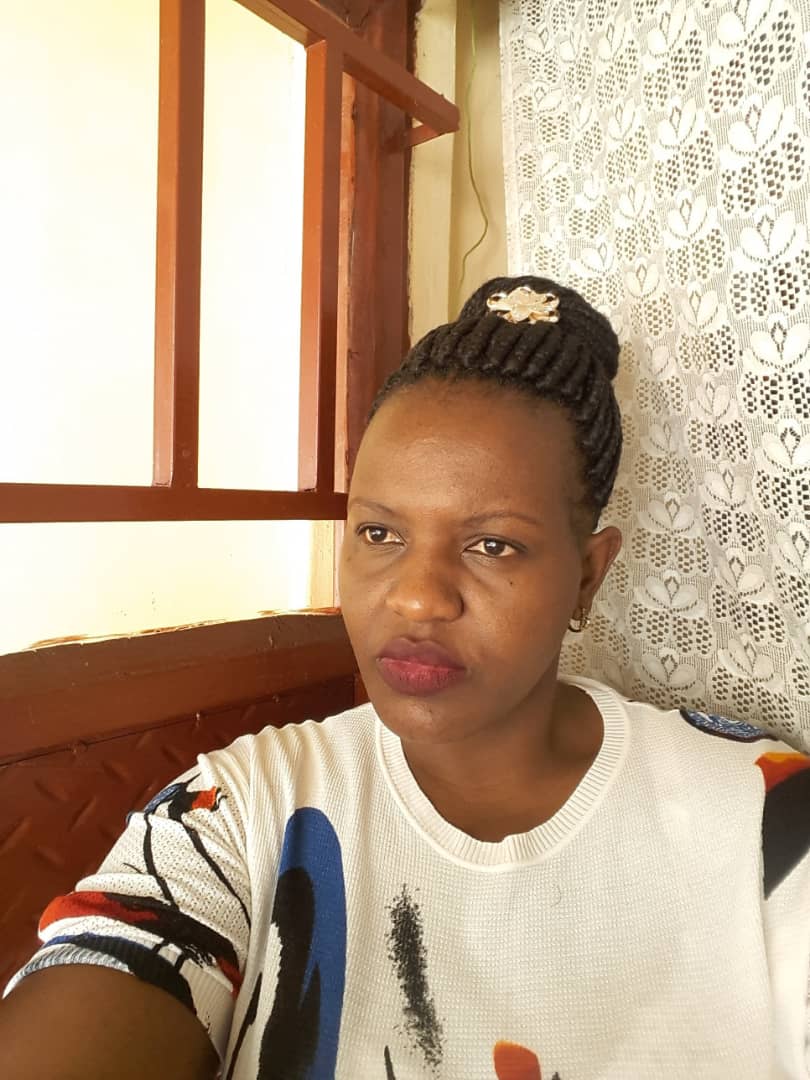 Thank you Hydroponic Farms.  My house has enough food and some money. As a single mother, I have been able to get enough food for my  daughter and sale the balance for some money that helps me daily.

(Muhirwa Shirley /Hydroponic Farms User)
Request a Call Back
Vivamus aliquam, lectus eget dictum vulputate, purus tellus rhoncus diam, at the faucibus mi arcu vitae tortor corper viverra corper viverra.
Call (888) 123 - 4567