Training our farmers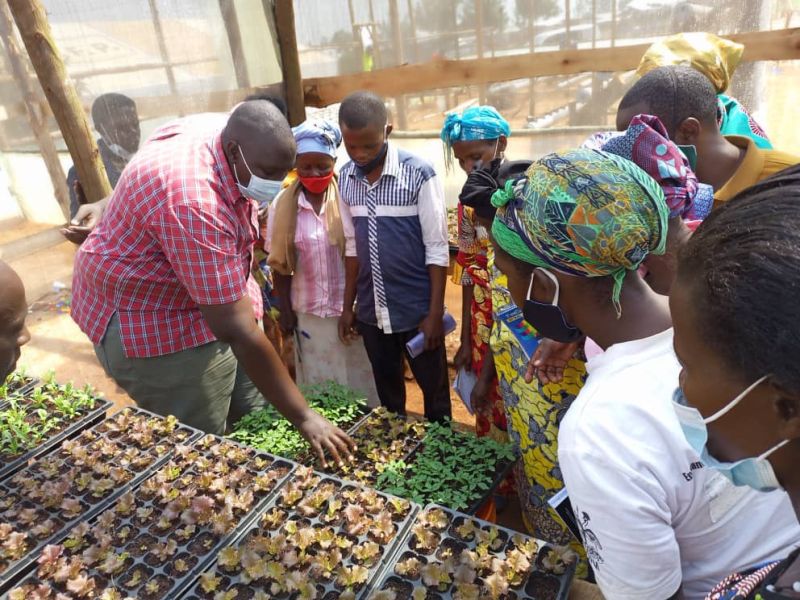 The best way to get yourself familiarized with hydroponic farming We provide training services to every farmer who is interested in hydroponic farming and does not know where to start.
The training sessions take place at our Demo farm in Kampala. The duration of a training session varies from two to four hours per day for a week and includes all elements of innovative farming technology: from automation to the technical and business aspects of hydroponic farming, our training sessions will enable you to become an expert in hydroponic farming.
At the end of the training session, you will be given a quotation accurately describing the production unit that best matches your production and financial needs. Training sessions can be booked in advance by contacting us via e-mail at: info@hydroponicsuganda  by telephone at +256772892166 . Please note, this training is available to clients who will buy our farms and we sometimes train them from their farms. 
For cryptocurrency lovers, Follow https://coinlens.net