HYDROPONICS USING IoT
Current agriculture advancement is being challenged like never before with sustainable food production and security in a demographically obese world. Climate change is another major challenge that contemporary farming practice tries to overcome.
Conventional soil dependent farming practices make farmers vulnerable to various manifestations of climate change. It is imperative that modern farmers need to be equipped with precise management and monitoring of the crop system with access to the scientific data about the field environment to execute intelligent and informed decisions in time.
Alternate farming technology like hydroponic culture technique and integration of smart IoT system are deemed promising solutions to the aforementioned problems.  At Hydroponic farms, we have developed a smart hydroponic system with technology enabled by IoT system. Plants are hydroponically cultured under various treatments and morphological parameters are measured and characterized.

Why IoT?
IOT is a Device with built in sensors to collect and transfer data over a network without manual intervention. IoT is a concept that connects all the devices to the internet and let them communicate with each other over the internet. IoT is trying to Expand interact, contribute and collaborate.
IoT has helped a lot in improving technologies and making them better. The manufacturer can collect data from different sensors and analyze them to improve their design and make them much more efficient.
Through our IoT Technology, a farmer can control Temperature, Ph & PPM, Switch on/Off Reservoir Pump etc
IoT Boards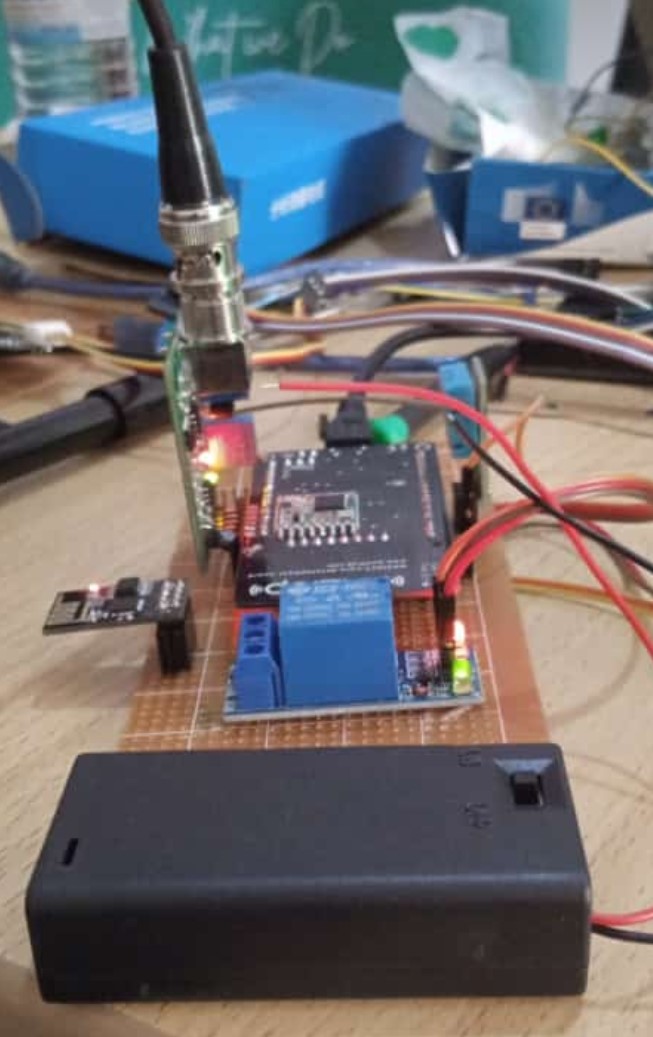 The Board
Our boards include wazidev and  Raspberry Pi3. They are  Sensing and Actuation platform for clients applications! They can send the data up to 7 Km using the LoRa technology. They are easily programmable and customizable, using Arduino technology.
Gateway / Wifi Module

WaziGate / Gateway
WaziGate is a IoT LoRa Gateway, ideal for all your remote IoT applications. The Gateway can cover up to 100 IoT Sensors and actuator nodes using LoRa radio network: Weather stations, soil monitoring, GPS applications… The possibilities are endless! The Gateway can also control your actuators, such as electro-valves. You can host your own applications directly in the gateway, and connect to it through WiFi. The gateway can easily work without Internet connectivity and still provides data to end-users through its embedded database and web-based visualization module. The WaziGate features:
Edge capacity to host your applications
LoRa communication up to 10-12 Km
Permanent Wifi hotspot
Wifi/3G/Ethernet internet connection
Data upload with HTTP, MQTT or even SMS.
Low power consumption
Automation

Remote management
Hydroponics Cloud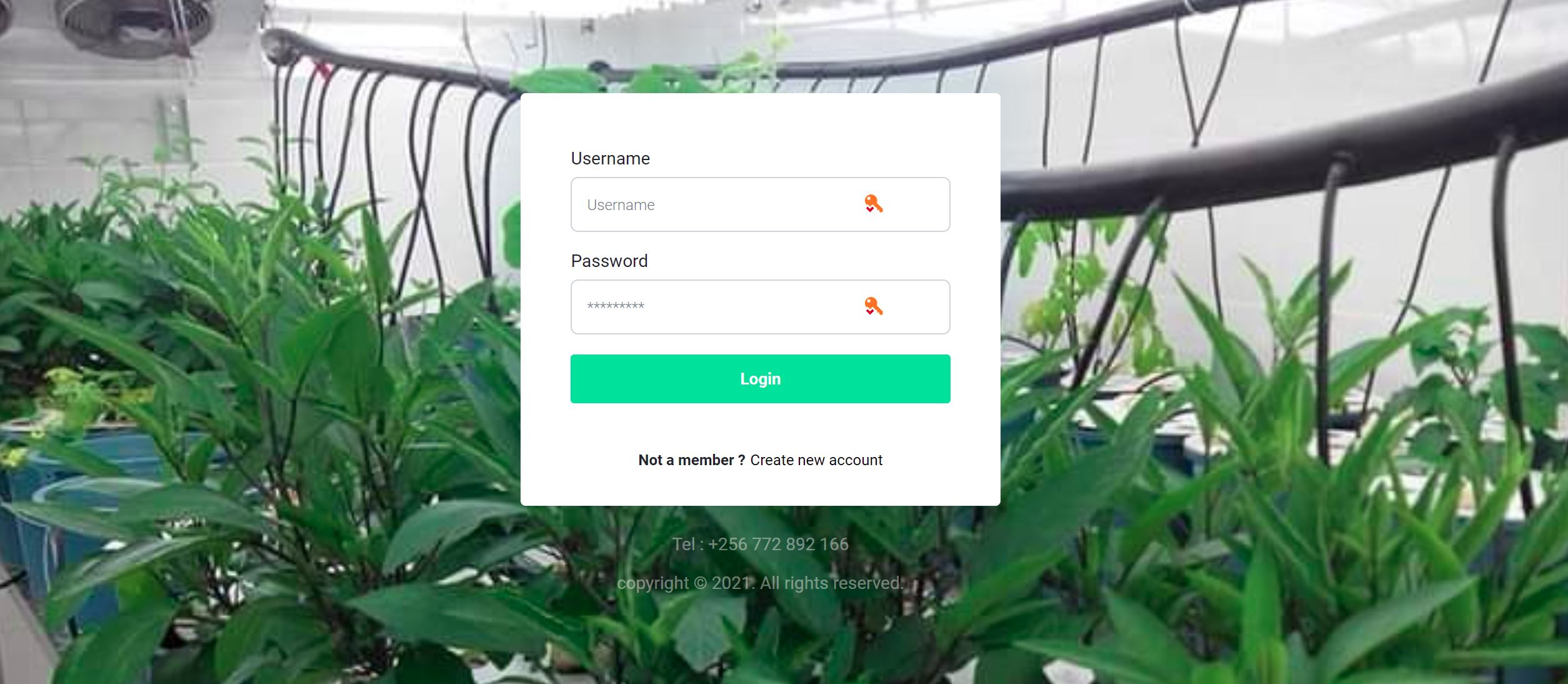 Hydroponic Farms Cloud services
The Hydroponics Cloud platform allows you to manage your sensors, actuators and IoT data. Hydroponics Cloud platform offers everything that you need for your application:
Remote connection of your sensors and actuators
Send, receive, collect, store and analyze the data they generate
Manage your users and their privacy
Turn that data into actionable insights, in real time
Using SMS or mobile application for notification
Standard IoT protocols (HTTP and MQTT).
Open REST API for application development

Control your gateways from remote