Contact us to start your own farm today!

We are a climate-smart urban farming social enterprise that uses Internet of Things technology to design, manufacture and distribute Hydroponic Farms.
Our smart vertical farming farms enable farmers to cultivate directly on site. Use today our smart farms in your office, supermarket, restaurant, hotel, and home to gain access to healthy nutrition every day for the entire year.
Managing a farm is much simpler & smarter with Hydroponic farms -Uganda.
Just connect and start growing your farm, today!
Key Benefits


Pesticide Free Farming

Good Quality Produce

Remote Access

Full year Production

90% Water Saving
Automation & Monitoring

Our systems are equipped with modern technology to enable automated control and remote monitoring through your smartphone.
Our hydroponics is a combination of soilless farming and Internet of Things technology. It enables farming on small spaces with up to 200% yield increase, reduces water use by 90% and saves hundreds of hours that could be used to monitor the farm manually through irrigation automation, remote and real time monitoring of the farm through our mobile phone application.
Hydroponic Fodder Systems

Our hydroponic systems help you meet the rigorous demands of 21st-century farming. Our systems are designed to help your operation flourish in an increasingly challenging environment. Some grains are put into treated trays without soil and sprayed with a nutrient-rich water solution (manufactured by Hydroponic farms Uganda) at predetermined intervals. The temperature and humidity inside the fodder system are controlled using only a hydro-net and a hydro-cloth, to ensure higher growth and the best nutritional value possible.
There is no need for electricity in the growing process. You will need a reliable source of clean water.
Growing Cauliflower In Hydroponics
Partners: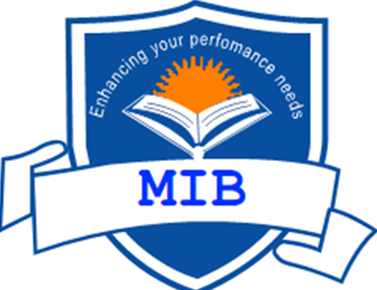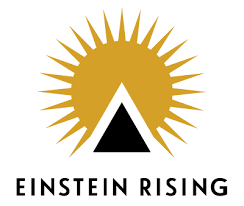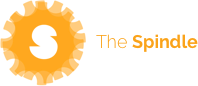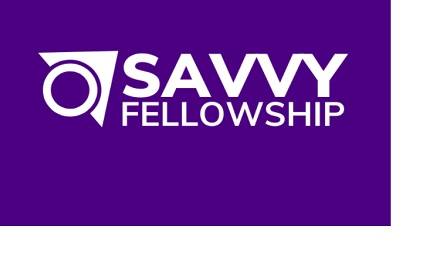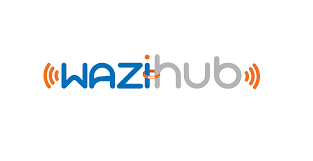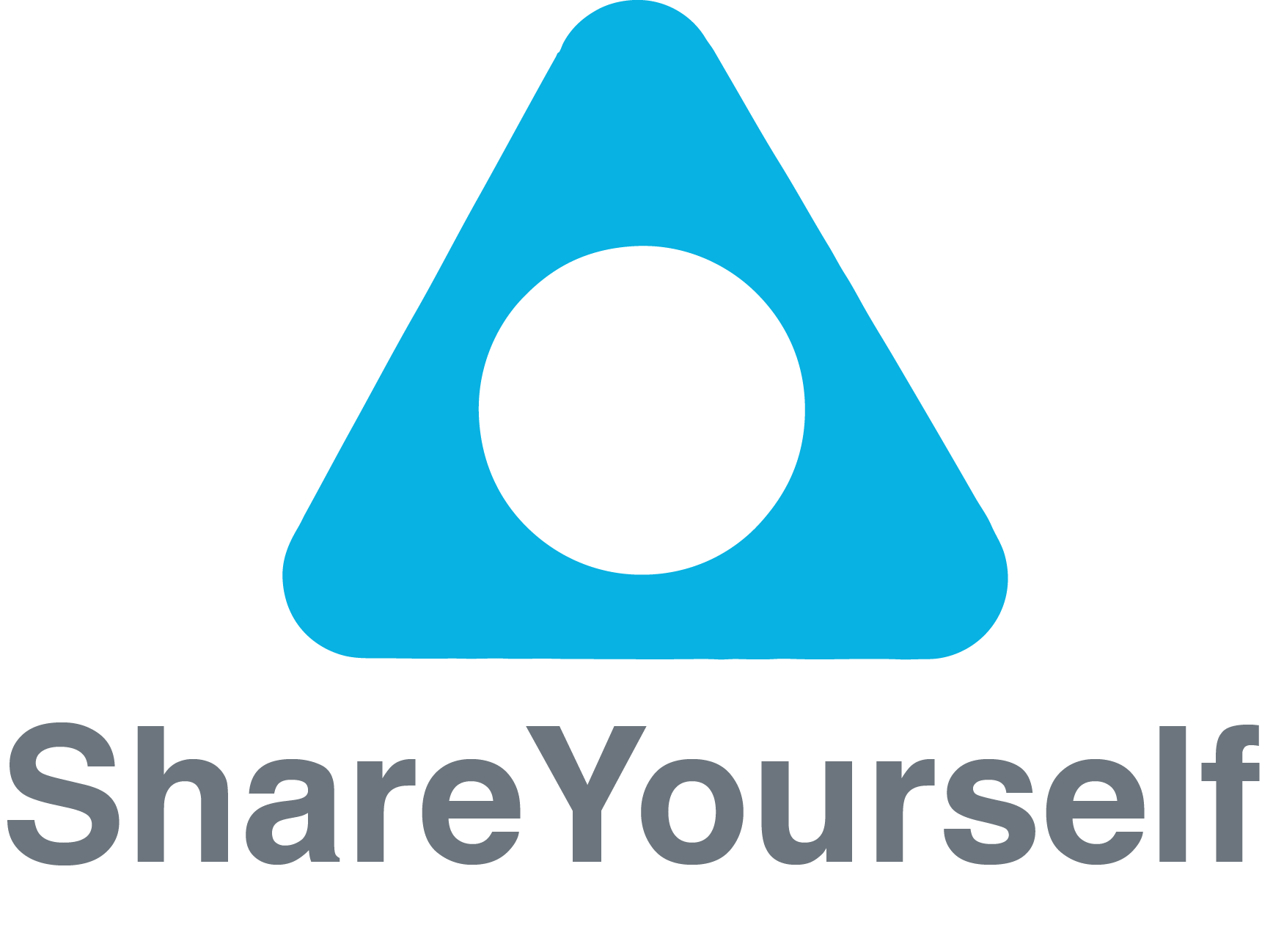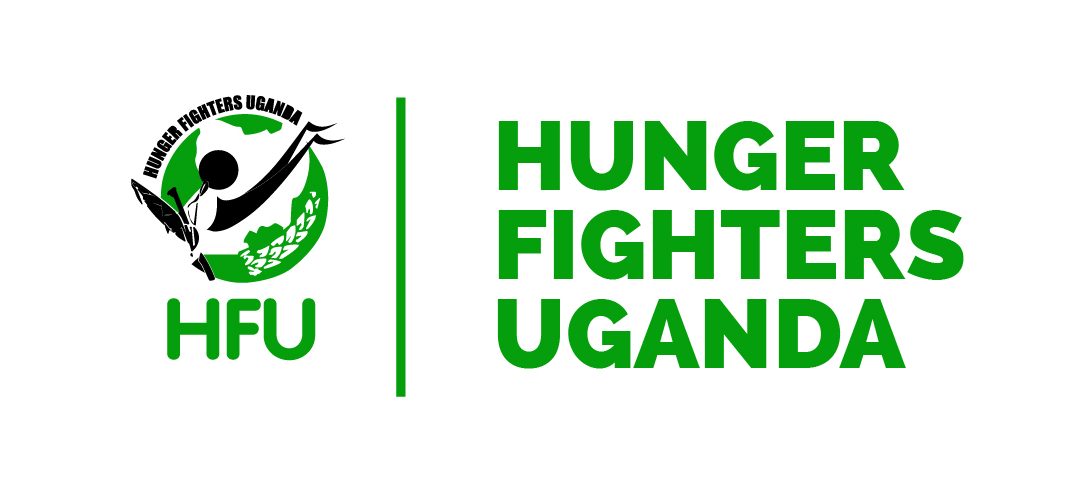 Testimonials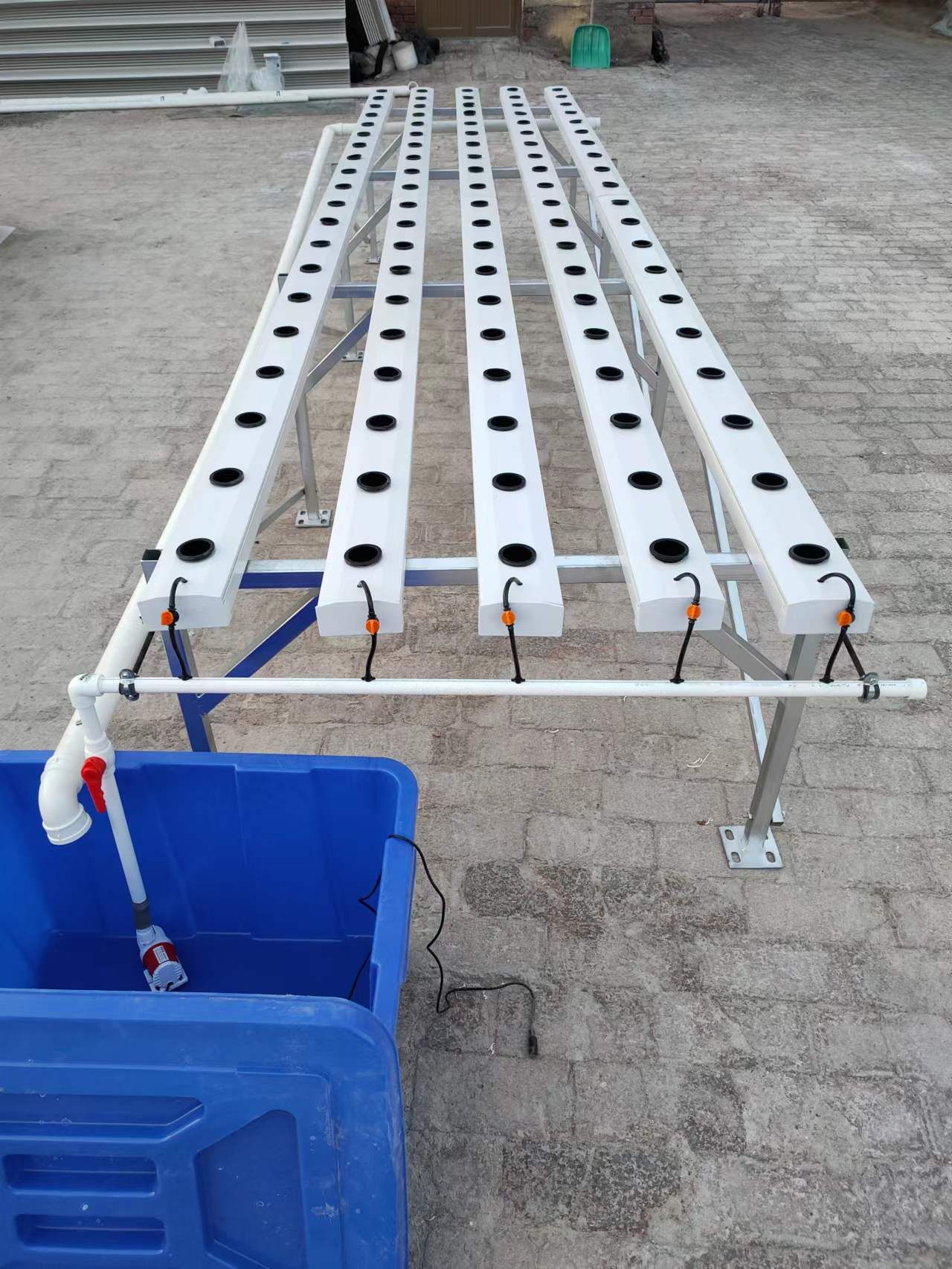 From our partners in China, we ship in for you standard hydroponic channels
Imported hydroponic channels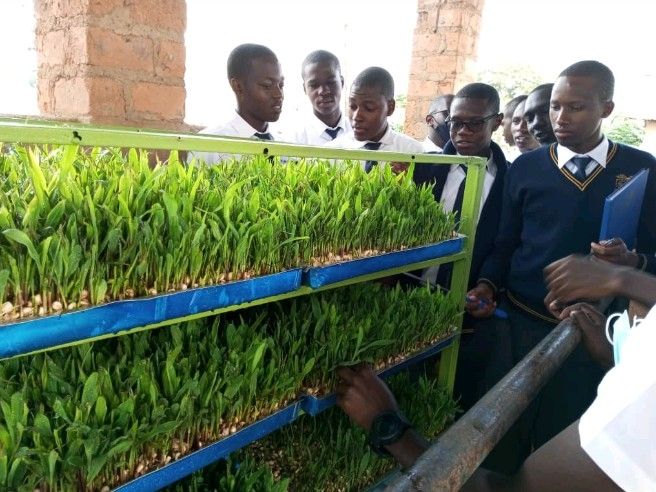 Hydroponic fodder systems in schools for school farms
Hydroponic fodder systems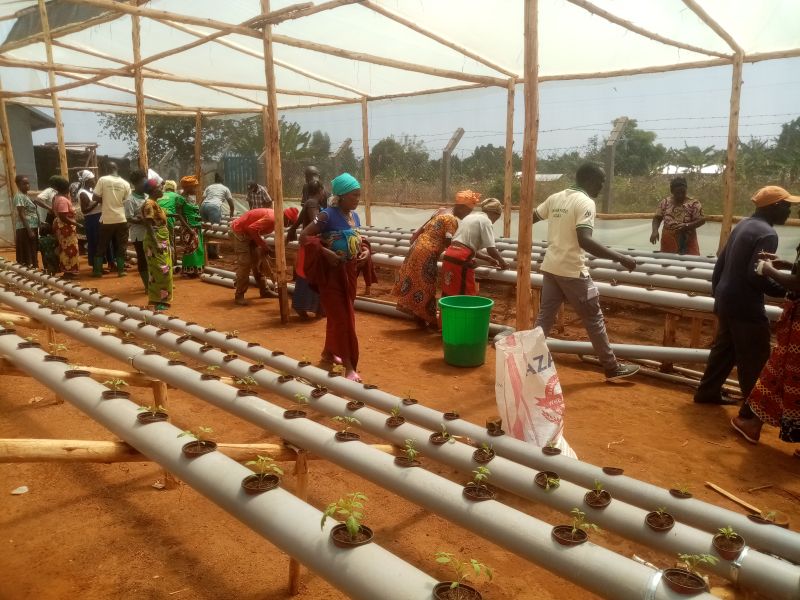 Growing food in informal setlements
Informal Settlements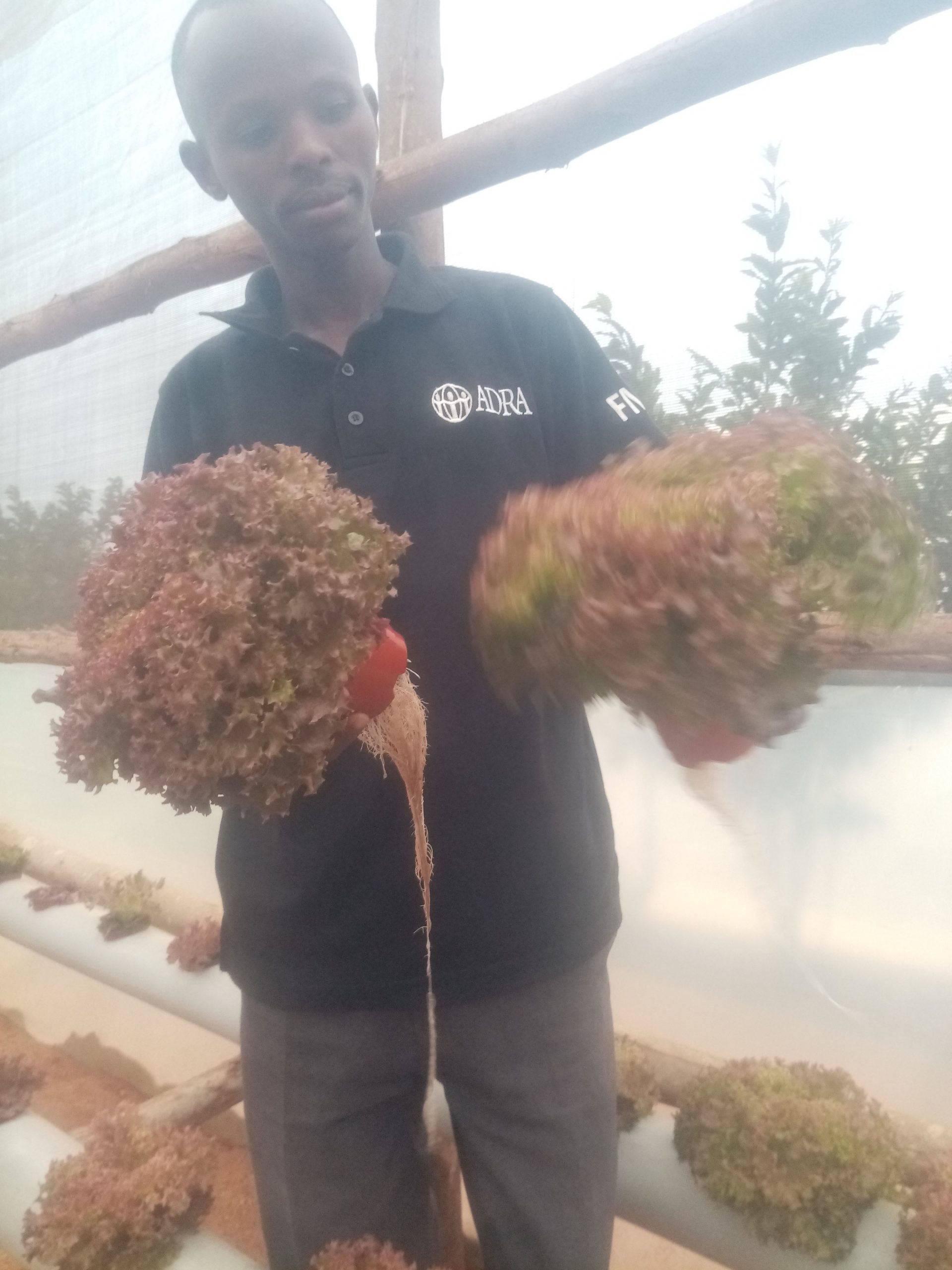 World Food Program Partner Hydroponic Farm in Kyaaka II
World Food Program Partner Hydroponic Farm in Kyaaka II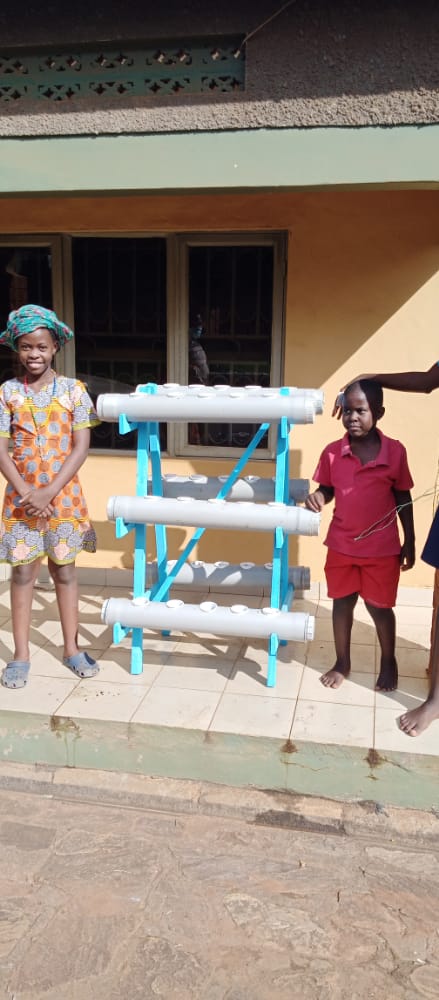 My children can now learn how to grow hydroponically. This setup was given to us as a donation from ShareYourself and we appreciate their generosity. We will use it to grow simple leafy vegetables.
Joan & family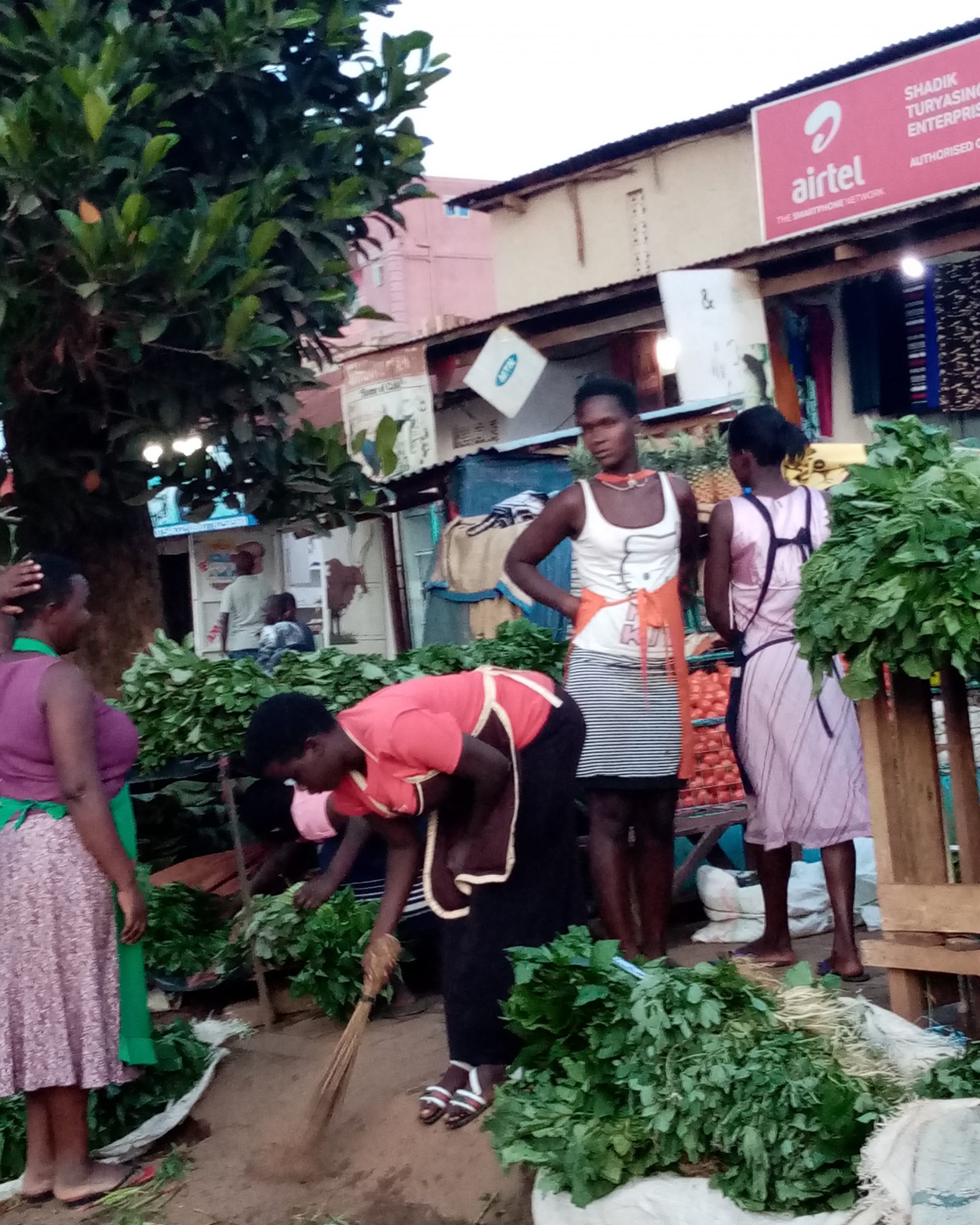 Adong women group is comprised of 8 women. They contributed funds to start a commercial hydroponic farm that gives them leafy vegetables to sell on Ugandan streets and earn an income. The initiative has changed their lives completely.
Adong Women group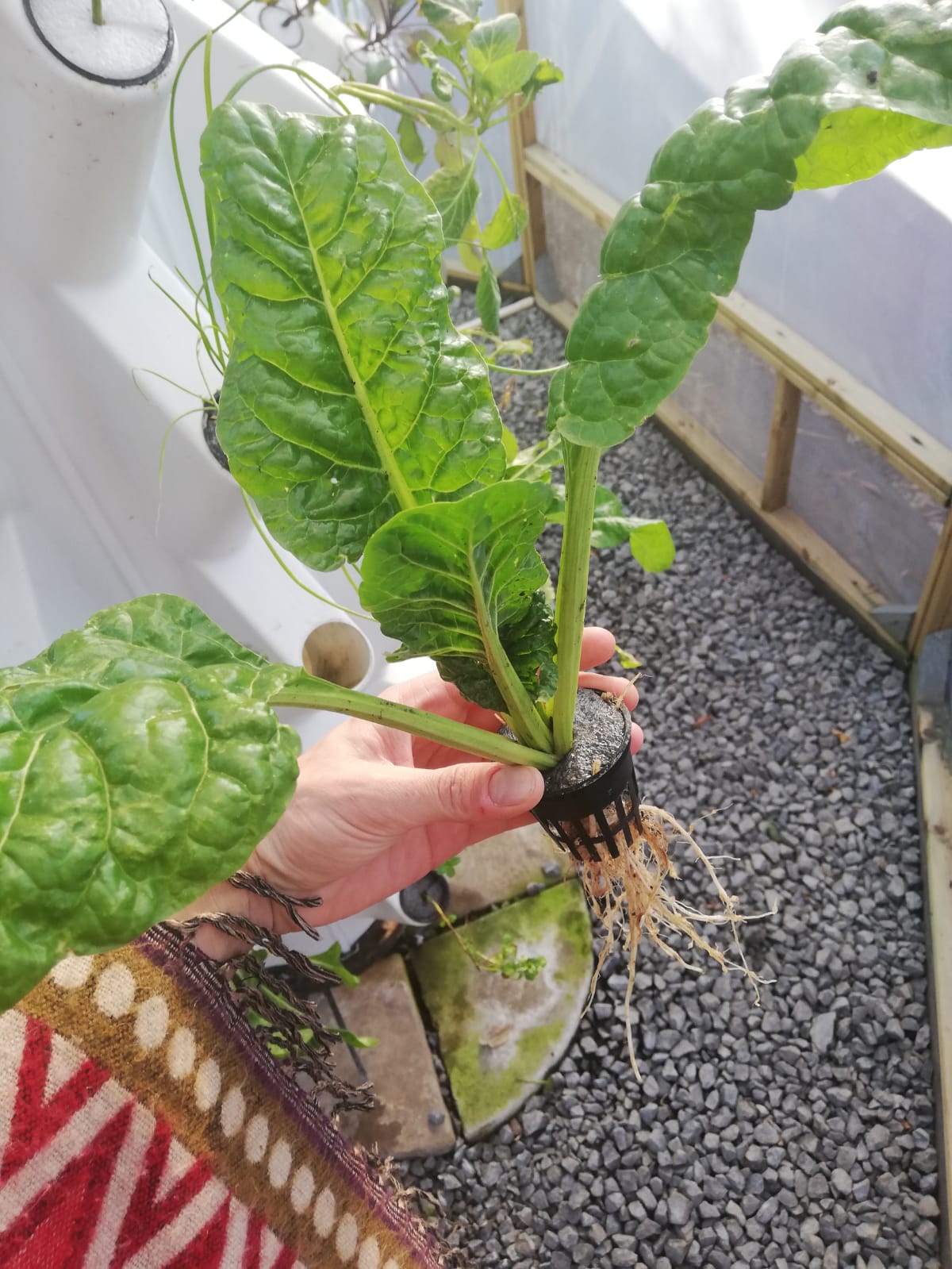 Meyer is an expatriate living in Uganda who has used hydroponic farms to grow her herbs and spices in Kololo Uganda.
Meyer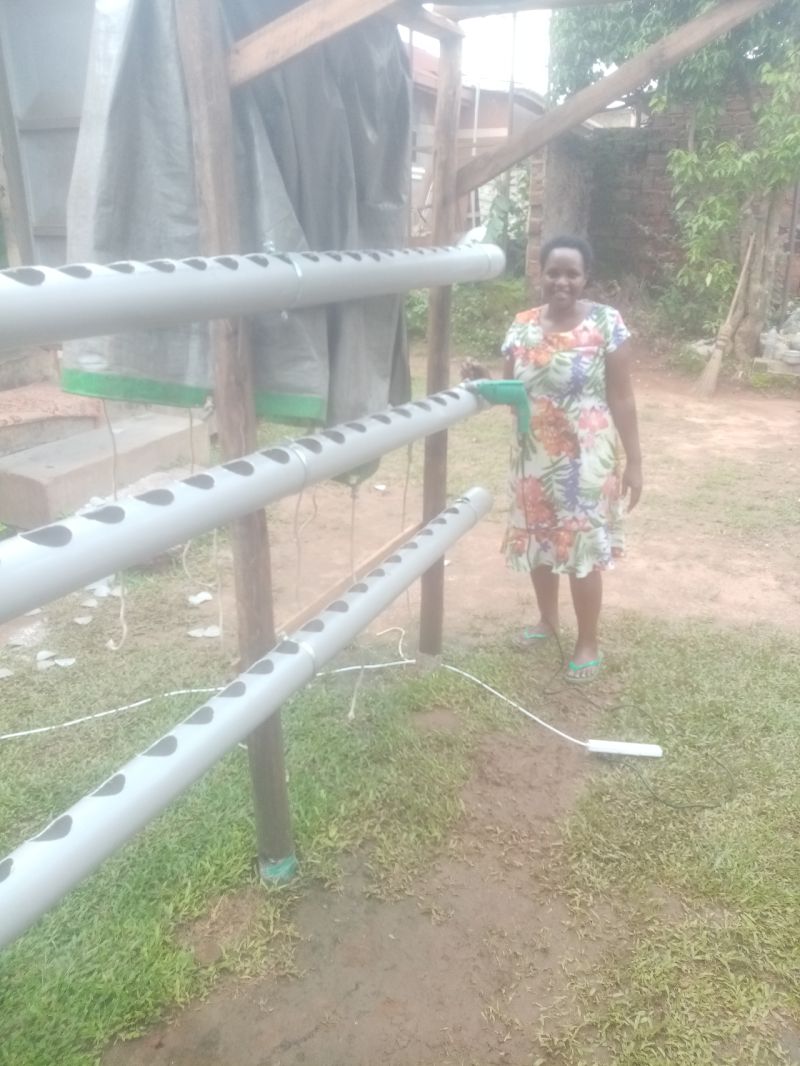 Agnes is a smallholder Strawberry farmer. She has been able to utilize her backyard through use of hydroponics to supplement her income.
Namaganda Agnes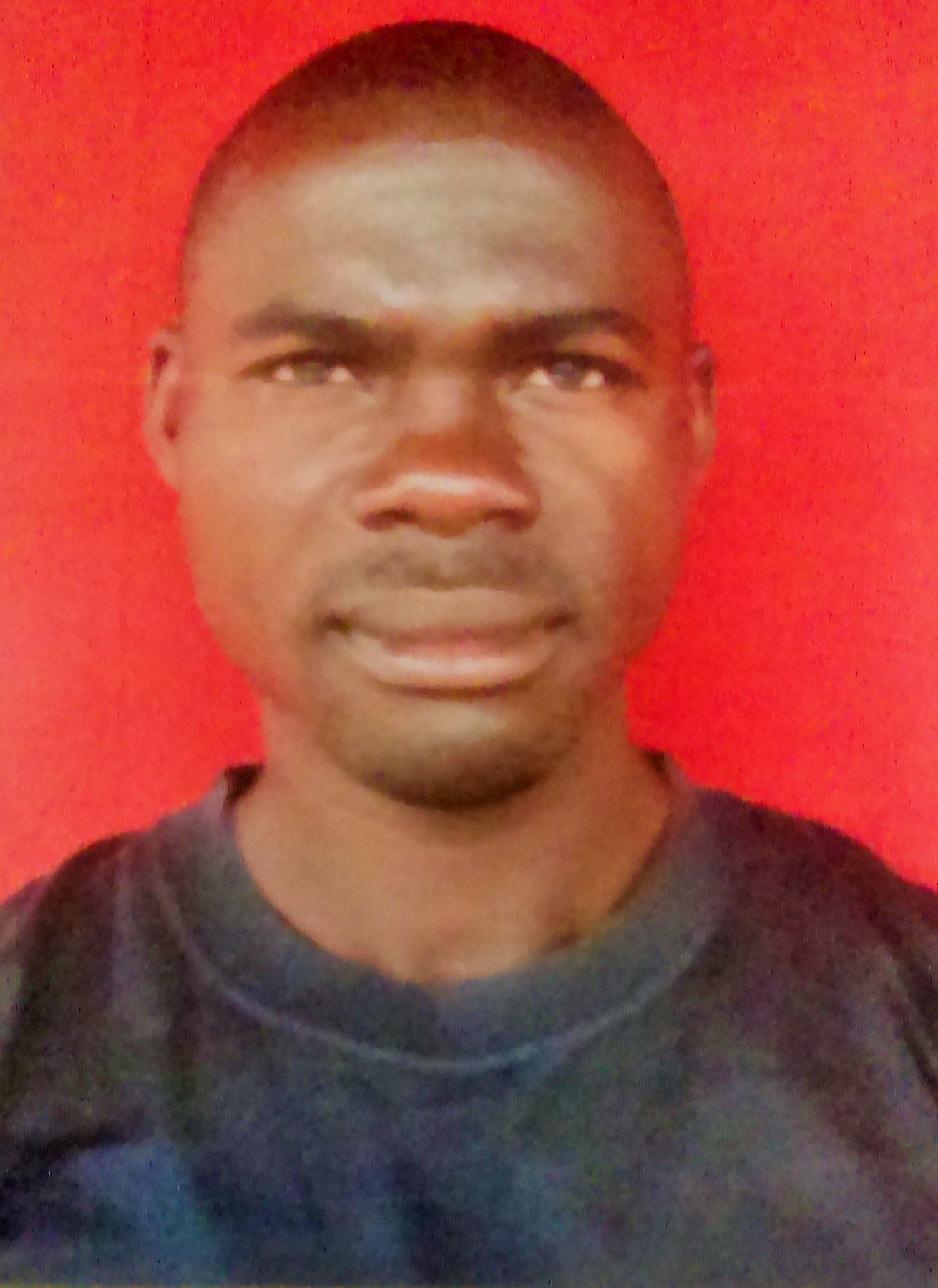 I now have vegetables to eat at home for my family. I am planning to raise money and get a big one for growing vegetables for sale.
Muhamade Rashid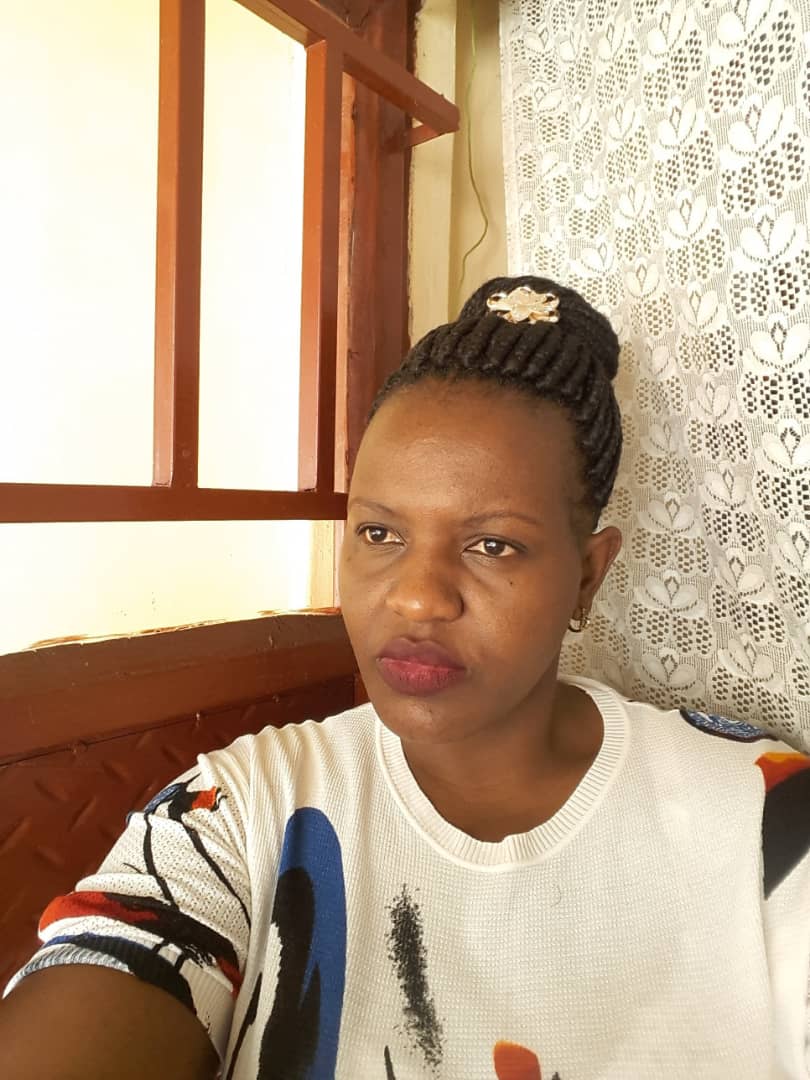 Thank you Hydroponic Farms.  My house has enough food and some money. As a single mother, I have been able to get enough food for my  daughter and sale the balance for some money that helps me daily.
(Muhirwa Shirley /Hydroponic Farms User)
Trending statistics


Plants Cultivated

Hours of Work Saved

Liters of Water Saved
Improving agriculture, improving lives.