Company ownership
Hydroponic Farms Uganda is registered in Uganda.

Our Mission
"Our mission is to empower urban communities to grow their own food and increase agricultural yields throughout all seasons, through the production and distribution of Hydroponic Farms".

Our Vision
"Transforming agriculture to secure a sustainable future for food, nature and vulnerable communities".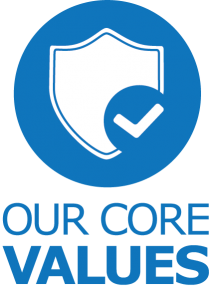 Accountability
We will take responsibility for our area of influence as if this were our enterprise. We will commit to excellence.
Integrity
We will walk the talk. We will be committed to a consistent, honest and reliable way of action.
Respect
We appreciate other people with their own cultural identities. We embrace differences.
Transparency
We will provide the full information required. We will communicate openly and sincerely. We appreciate feedback.
THE TEAM
Our team includes;
• CEO/Director
• Head of Operations
• General Farm Manager
• Administrator / Accountant
• Crop (Vegetable) Cultivation Manager / Supervisor
• Sales and Marketing Executive
• Front Desk Officer
• Company Driver
• District Agents
We have a passionate team with various expertise. Our team members have a diverse background with expertise as agronomist, engineers and project managers. The Team is able to manage the business from operations, sales, financial management, administration, and leadership.