The Consulting Service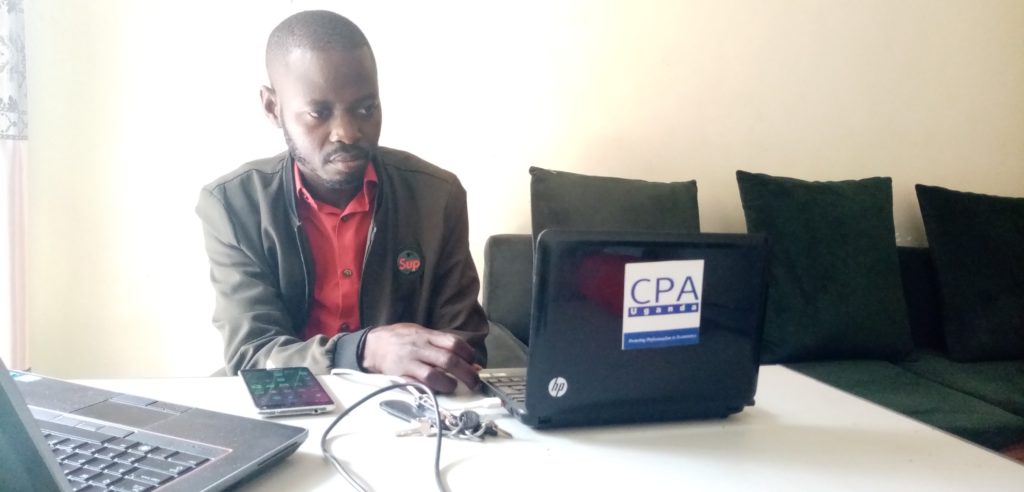 Consulting enables you to progress successfully in your hydroponic farming with our consulting services, you can be assured that your hydroponic farming project will progress as expected. Our services include free of charge consultancy for the first one year after you purchased a hydroponic unit from us.
Whether you have a problem with your nutrients or simply your production does not reach anticipated yields, please contact us and we will guide you out of your dilemma. Our consultation is aimed to help farmers succeed in their hydroponic farming after they purchased our products and started sustainable farming. Think of it as an extended training package. You are part of the hydroponic family now, we got you covered!